Mergulhos Guiados na região da Arrábida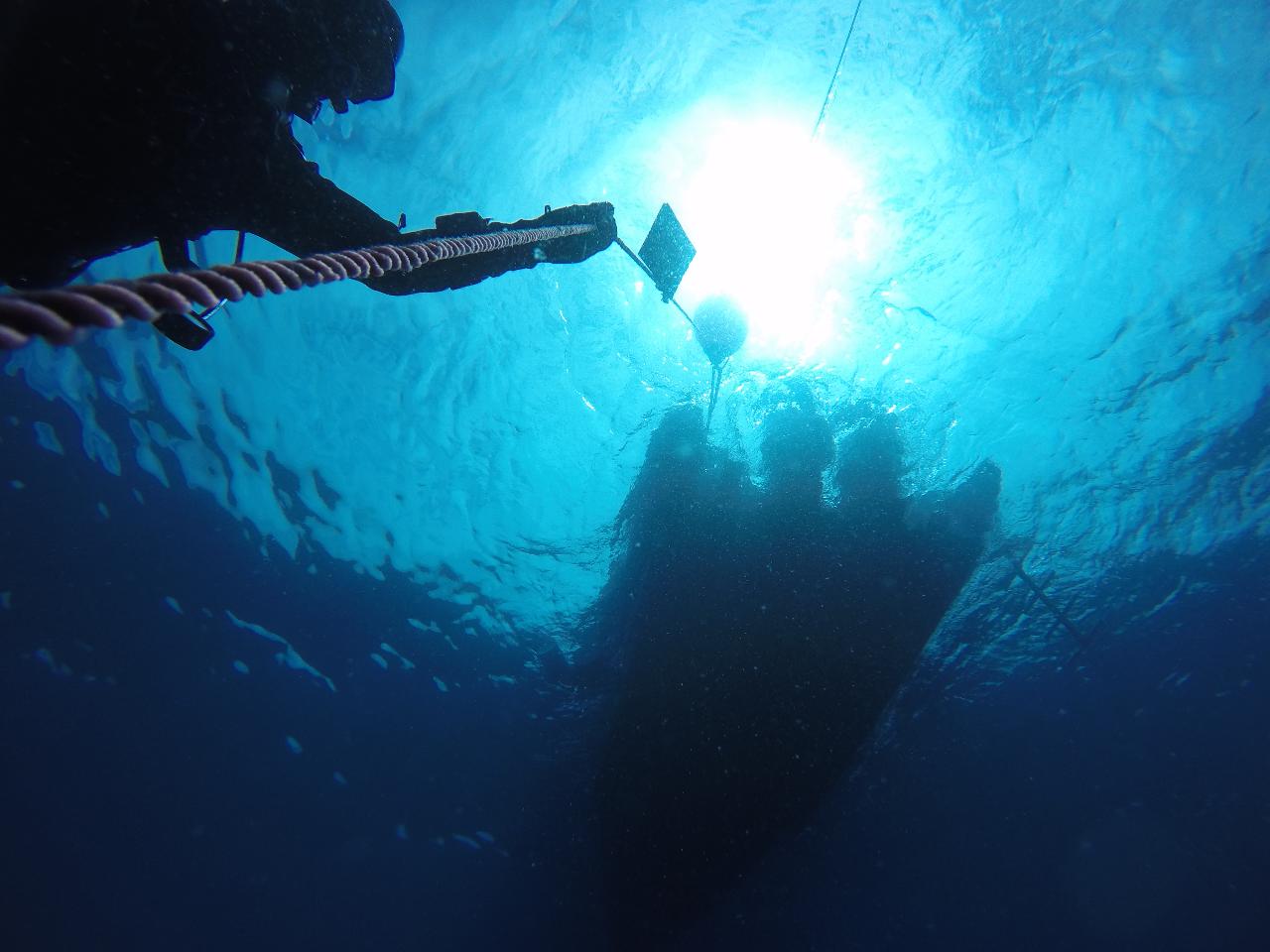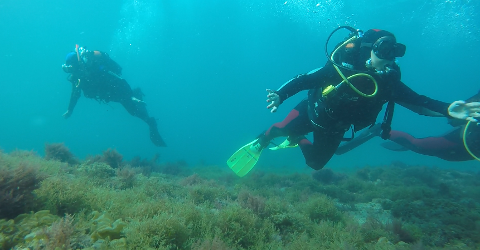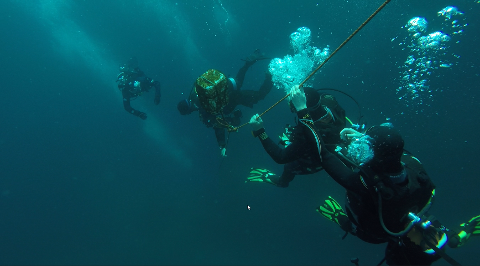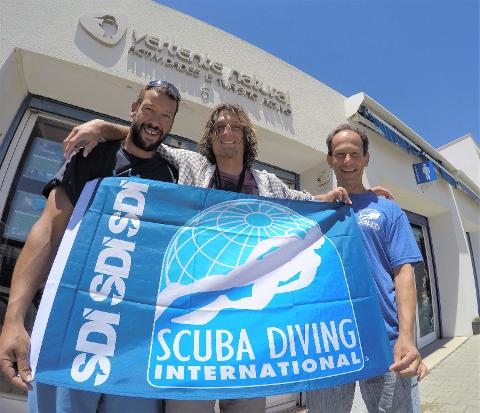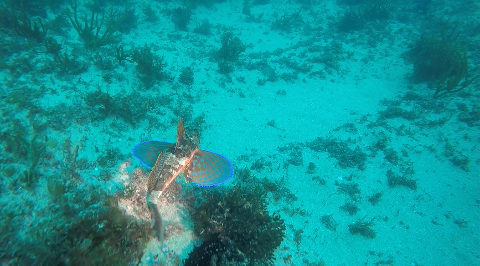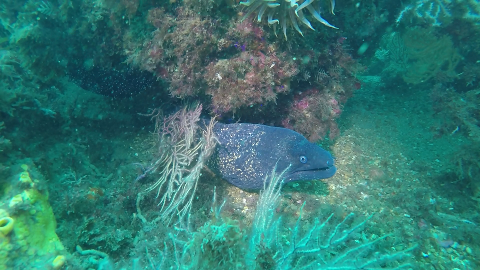 Duration: 4 Hours (approx.)
Location: Sesimbra, Setúbal
Product code: SD-GD
PT//
Se já é um mergulhador certificado, pode explorar o mundo subaquático por conta própria com a ajuda de um instrutor ou guia de mergulho.
A região da Arrábida já é considerada por muitos mergulhadores experientes, a Meca do mergulho em Portugal continental.
Para desfrutar do nosso mergulho na costa de Sesimbra, vamos de barco a partir do Porto de Abrigo, até ao local escolhido para esta aventura.
O Parque Marinho Prof. Luiz Saldanha, oferece ao participante uma biodiversidade de fauna e flora que distingue bem este pequeno paraíso de todos os demais locais do Atlântico.
A nossa costa oferece muitos tipos de mergulhos como profundos, naufrágio, rasos, reconhecimento de espécies, fotografia subaquática, explorar pequenas grutas, entre outros.

Poderá levar a sua câmera subaquática para registar alguns momentos do seu mergulho. Vem descobrir este mundo subaquático !

Incluí: Garrafa 12L/200bar, lastro, barco e skipper, guia e seguro.


EN//

If you are already a certified diver, you can explore the underwater world on your own with the help of a dive instructor or guide.
The Arrábida region is already considered by many experienced divers, the Mecca of diving in mainland Portugal.
To enjoy our scuba diving on the coast of Sesimbra, we go by boat from the harbor to the chosen spot for this adventure.
The Marine Park Prof. Luiz Saldanha, is home to an immense biodiversity of fauna and flora, that places it well over all Atlantic sites.
Our coast offers many types of dives such as deep, wreck, shallow, species recognition, underwater photography, explore small caves, and others.
You may consider bringing your underwater camera to record some moments of your dive. Come discover this underwater world !

Includes: Air tank (12Lts/200bar) and ballast, boat and skipper, guide, and insurance.