Snorkeling - Descobrir o Parque Marinho com transfer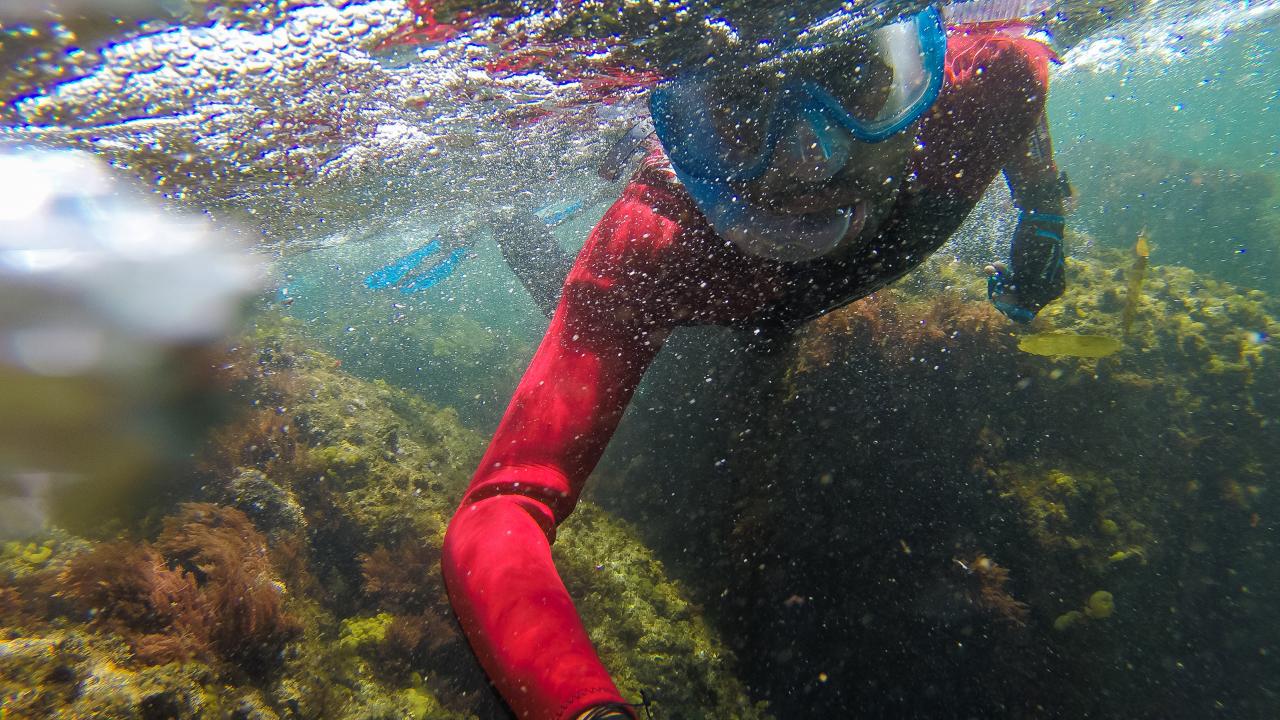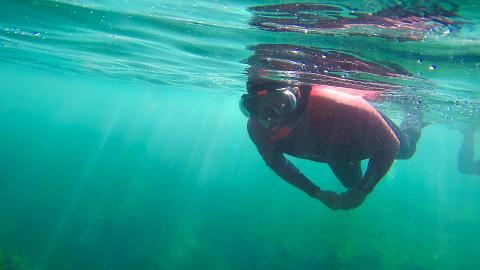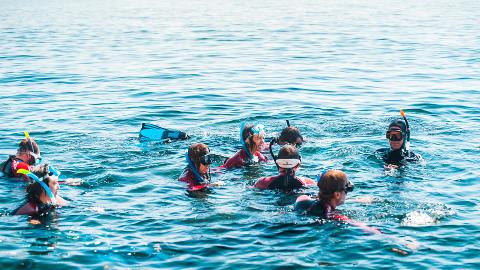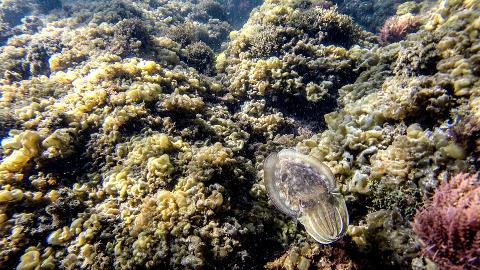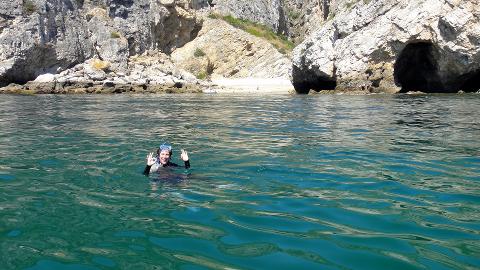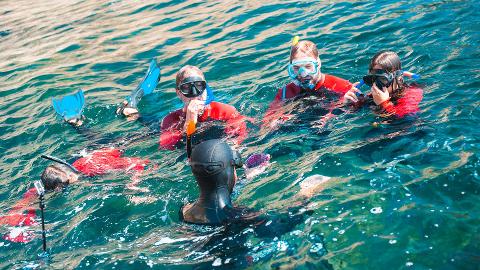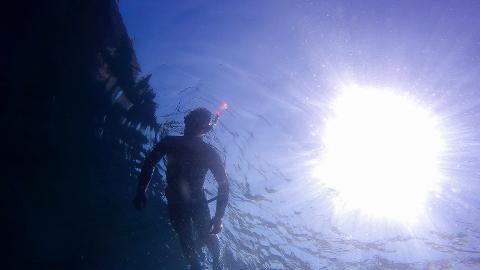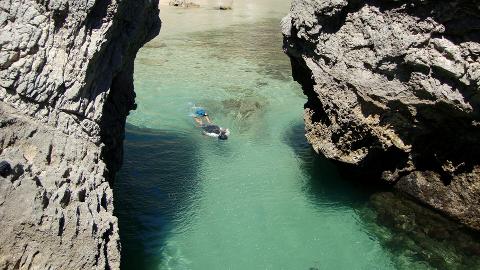 Duration: 5 Hours (approx.)
Location: Sesimbra, Setúbal
Product code: SN-RC (TF)
PT//
Iniciamos o dia com transfere a partir de Lisboa (ou Setúbal), a cerca de 40 minutos de distância.
O nosso tour dará inicio pelas 10:00horas no Parque Natural da Arrabida.
Com o acompanhamento de um guia especializado, o Snorkeling é uma ótima atividade que permite descobrir o Parque Marinho Prof. Luiz Saldanha, com elevadíssima biodiversidade, conhecendo-se cerca de 1350 espécies da fauna e flora marinhas.
Trata-se da área marinha protegida do Parque Natural da Arrábida (criado em 1998), com uma área correspondente a 38 km de costa rochosa entre a praia da Figueirinha, na saída do estuário do Sado e a praia da Foz a norte do Cabo Espichel.
Venha descobrir o Parque Marinho!
No final desta aventura, regressamos de transfere a Lisboa (ou Setúbal).

Incluí: Transfer de Lisboa ou Setúbal, Kit Snorkeling, Fato Isotérmico, Saída de Barco, Skipper, Guias e Seguro


EN//

This day will start with a
transfers from Lisbon
(or Setúbal), about 40 minutes distance.
Our tour will start at 10:00am at Arrabida Natural Park.
Supervised by a specialized guide, Snorkeling is a great activity to discover the Prof.Luìz Saldanha Marine Park, an area of thriving biodiversity where over 1350 different species have already been identified.
This is the marine area of the Arrábida Natural Park (established 1998), with a 38kms long rocky coastline stretching from the "Figueirinha" beach, by the mouth of the Sado river to the "Foz" beach, North of the " Cabo Espichel".
Join us and discover the Marine Park!
At the end of this adventure we return to Lisbon (or Setúbal).

Includes: Transfer from Lisbon or Setúbal, Snorkeling kit, Wetsuit, Boat, Skipper, Guide and Insurance