Tour de Kayak pelas Enseadas do Espichel (2 dias)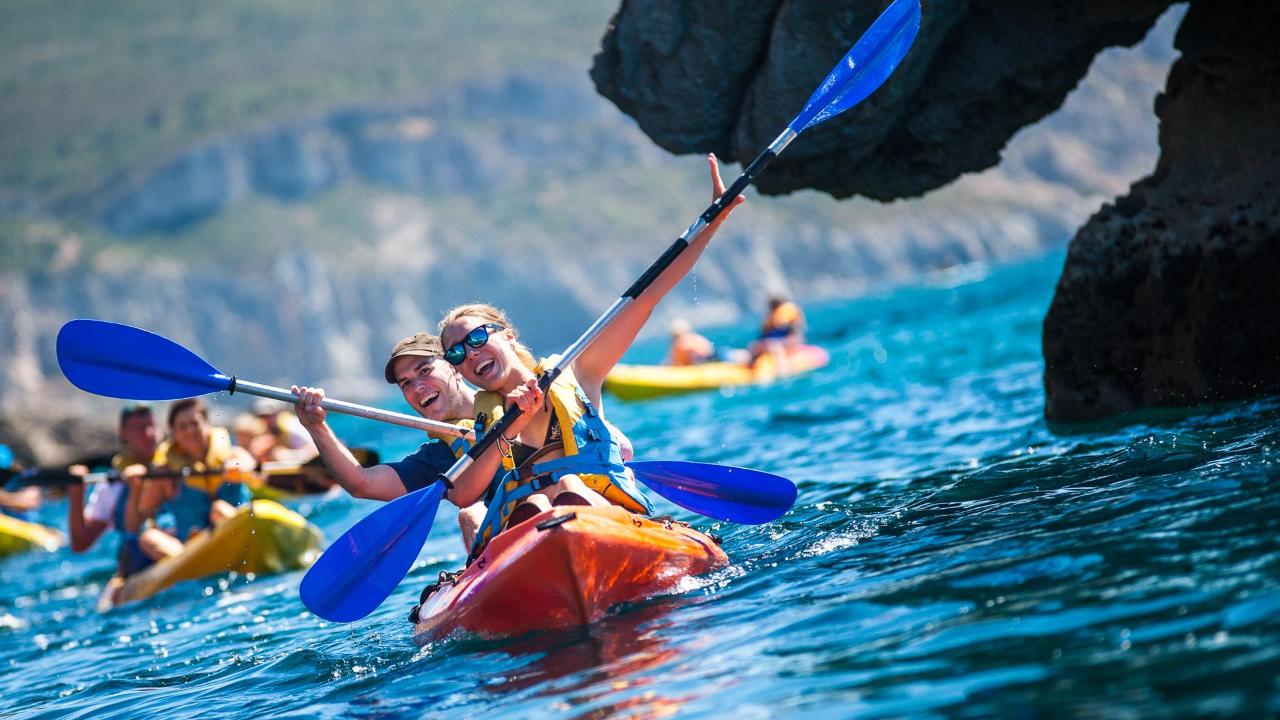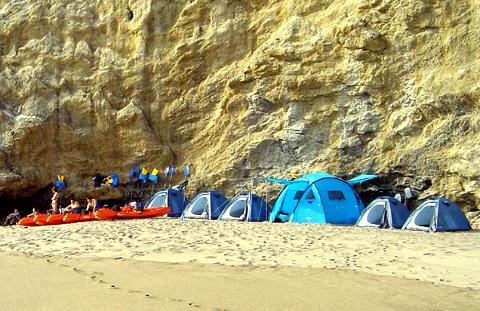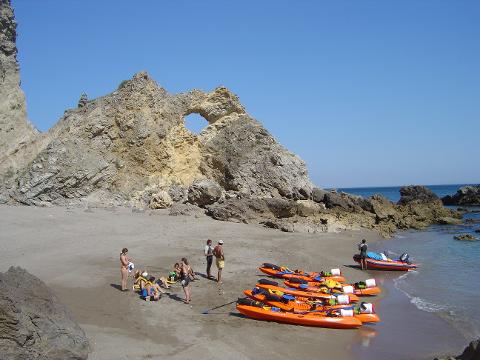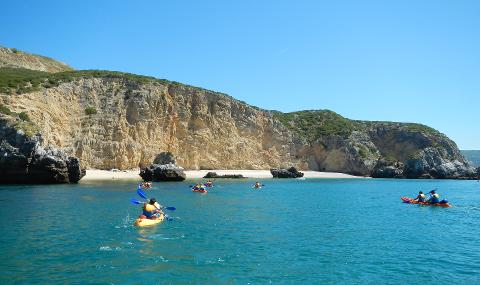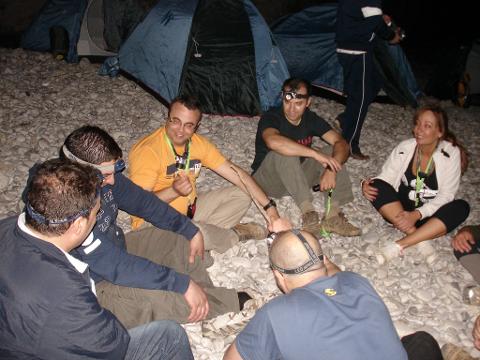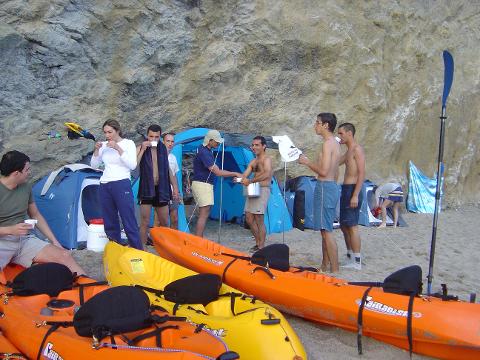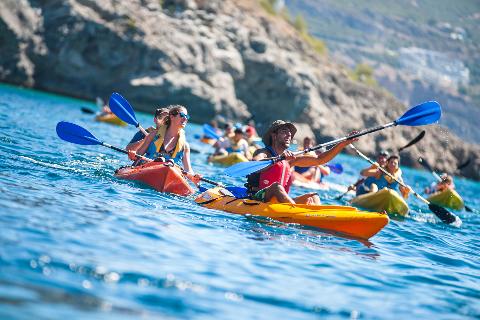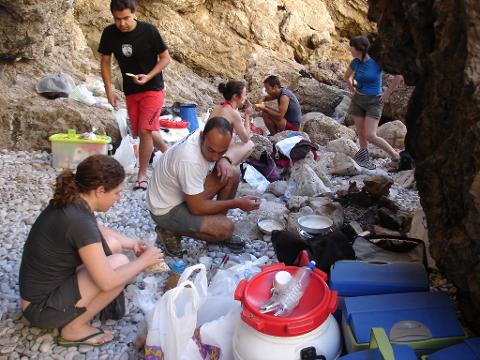 Duration: 2 Days (approx.)
Location: Sesimbra, Setúbal
Product code: KT-EE (2D)
PT//
Canoagem de aventura de dois dias que o levarão a conhecer uma grande parte do
Parque Marinho Professor Luiz Saldanha
(costa Sesimbra/Espichel), com pernoita em acampamento numa
das mais belas enseadas da Europa.
O Parque Marinho Professor Luiz Saldanha é
riquíssimo em vida marinha, repleto de grutas, praias selvagens, enseadas escarpadas e paisagens de uma beleza inesperada
e esta é
uma das melhores formas de o conhecer de perto e ao pormenor.


Incluí: Canoa sit-on-top, Material Canoagem, Saco Estanque, Tenda, Colchonete, Guia + Barco e Seguro
EN//

Adventure Kayaking tour in the Professor Luiz Saldanha Marine Park (Sesimbra/Espichel) with overnight camp at one of the most beautiful coast of the Europe.

Professor Luiz Saldanha Marine Park is rich in marine life, full of caves, wild beaches, rugged coves and landscapes of unexpected beauty and this is one of the best ways to get to know it closely and in detail.



Includes: Sit-on-top Kayak, Kayaking equipment, Waterproof bag, Tent, Matress, Guide + Boat and Insurance
FR//
Nous vous proposons une vraie aventure en kayak dans le parc maritime Prof. Luiz Saldanha. Après une première journée d'exploration, vous camperez sur une
plage isolée de l'une des plus belles côtes de l'Europe.
Le parc maritime Prof. Luiz Saldanha a une faune marine exceptionnelle. La côte
offre une multitude de grottes, de plages sauvages, des criques inaccessibles à
pied et surtout des paysages d'une beauté rarissime. La meilleure manière de
découvrir la côte d'Arrábida, c'est d'y aller au plus près en kayak.
Inclus: kayak tout équipé, sac étanche, tente, matelas, guide + bateau d'appoint et assurance.