Escalada na região da Arrábida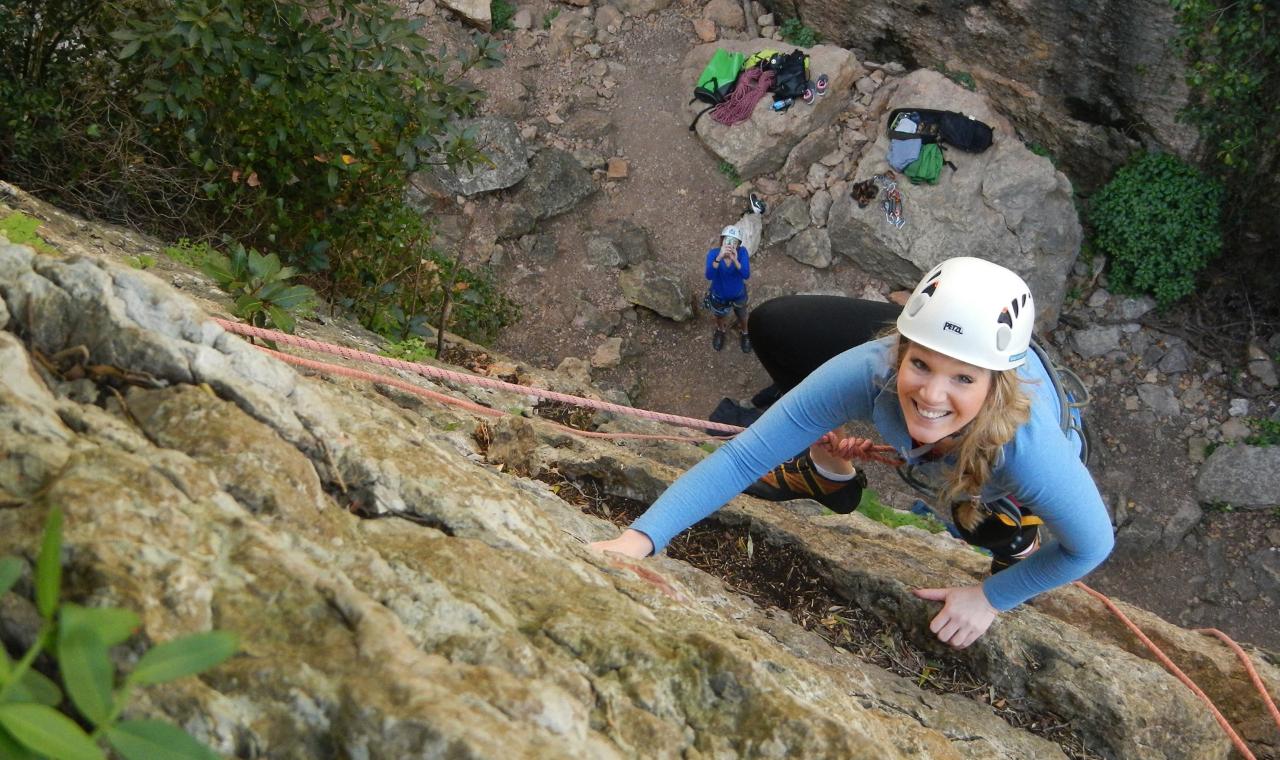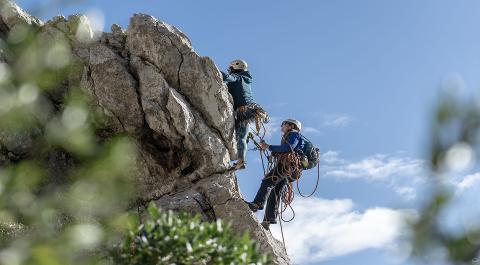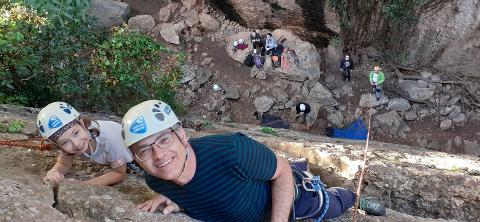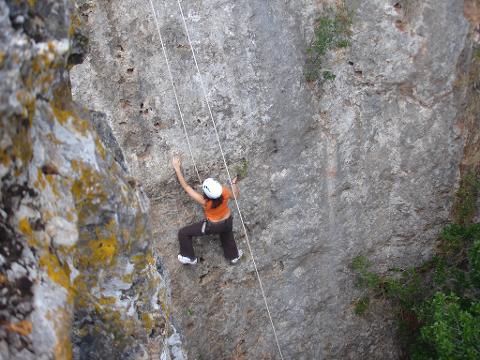 Duration: 4 Hours (approx.)
Location: Sesimbra, Setúbal
Product code: CB-RCA
PT//
A Serra da Arrábida é já considerada por muitos amantes da escada uma verdadeira Meca em Portugal, não só pela sua calma e beleza natural, como proporciona ao escalador escolher a via que mais se adequa, já que existem vias com diferentes graus de dificuldade, entre o Portinho da Arrábida e Cabo Espichel.

Para além da identificação de fauna e flora locais, será ainda feita uma aproximação às formas de estar e praticar este desporto dentro de uma área natural.
Inclui: Arnês de Escalada, Capacete, Pés de Gato, Bolsa de Magnésio, Cordas e Express, Guias, Seguro

Idade recomendada para crianças: > 12
EN//
The Arrábida is considered by many as the rock climbing Mecca in Portugal, not only because of its calm and natural beauty, but also as it offers climbers a great variety of difficulty levels in accordance with their capabilities, with many locations from "Portinho da Arrábida" to the "Cabo Espichel" to choose from.
Our guides will help with the identification of local fauna and flora, as well as with your approach to this sport and lifestyle within a natural area.
Includes: Harness, Helmet, Climbing shoes, Chalk bag, Ropes + Quickdraw, Guide, Insurance
Recommended age for children: > 12