Natureza em Família - Meio Dia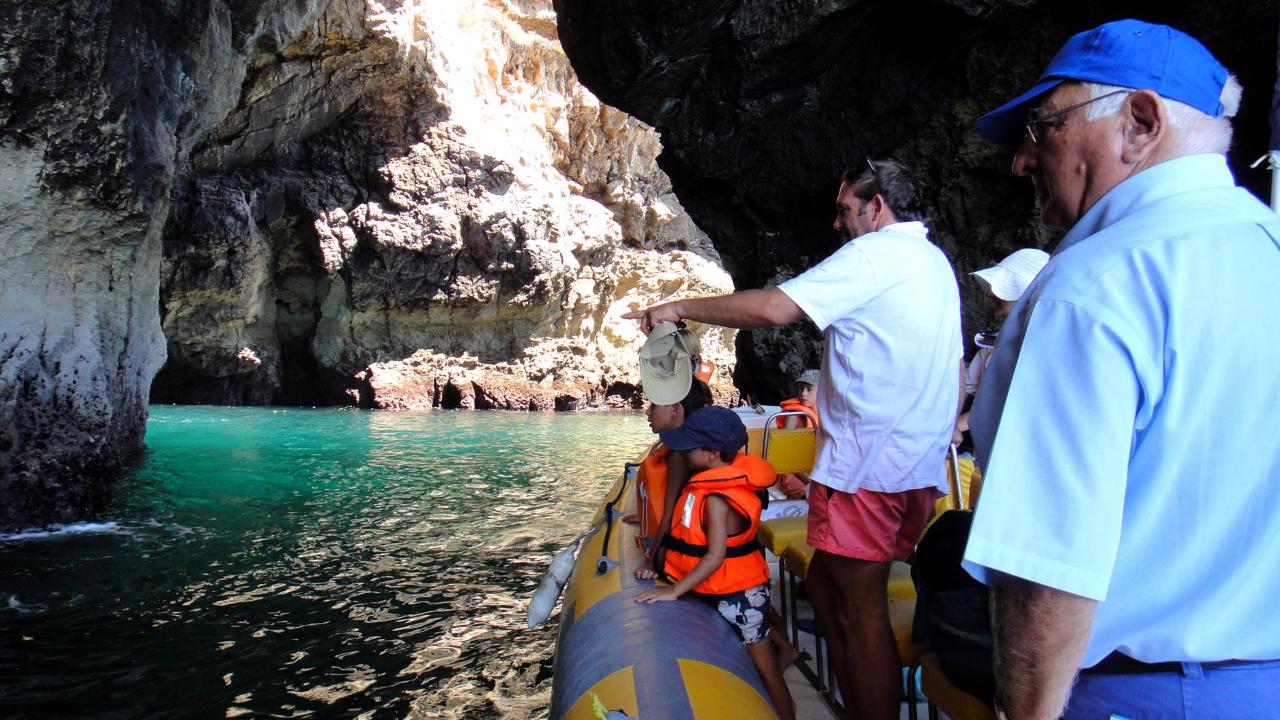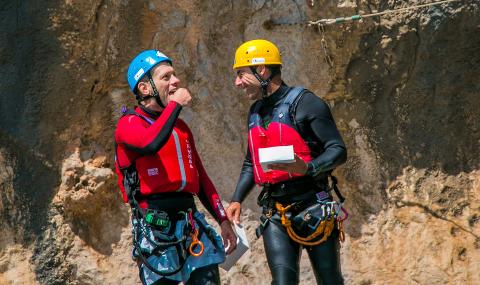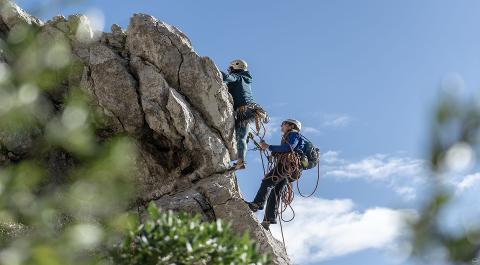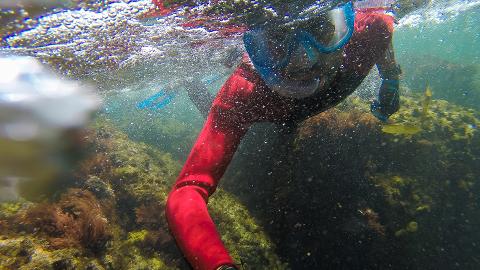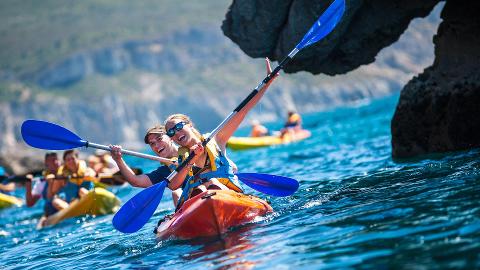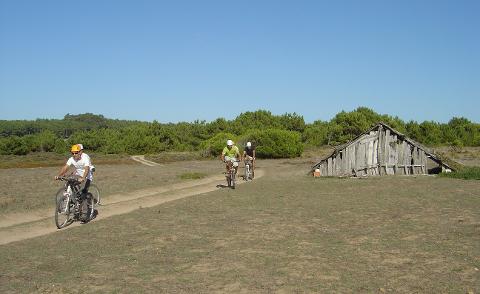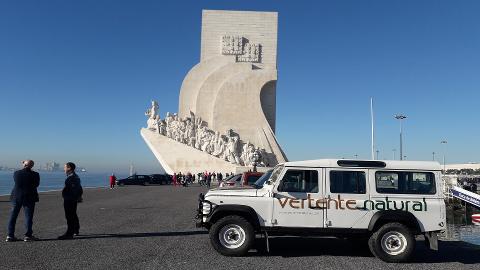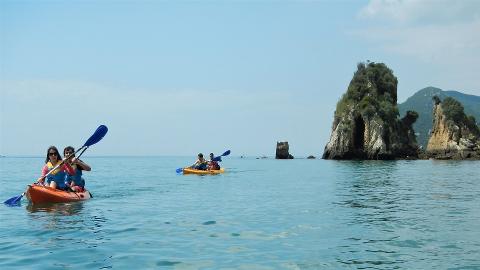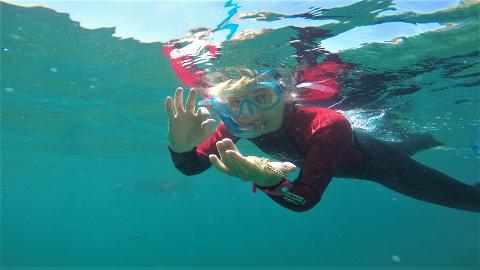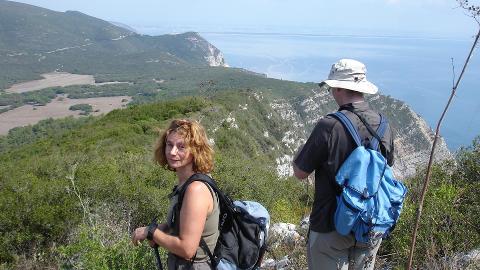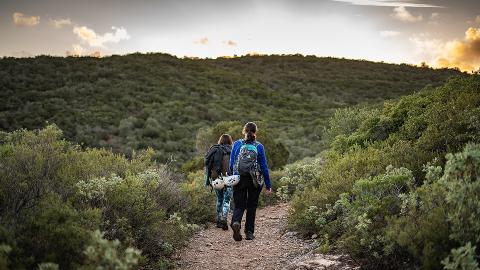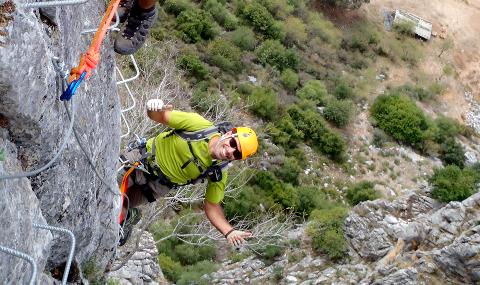 Duration: 4 Hours (approx.)
Location: Sesimbra, Setúbal
Product code: GN-HD
PT//

Desfrute da natureza com a sua família de forma segura com um guia exclusivo.
Partilhe experiências inesquecíveis no Parque Natural da Arrábida com todo o conforto e à medida da sua família.
Deixe-se guiar pelos nossos monitores numa aventura à sua escolha. Somos guias locais, especializados na região e preparados para o acompanhar numa experiência autêntica de diversão e encontro com a natureza.
Uma viatura 4x4 estará disponível para ir ao seu encontro em qualquer lugar da Arrábida - garantimos o seu pick up em Sesimbra.

Atividades disponíveis: Espeleologia (exceto grutas de nível alto); Escalada; Coasteering; Passeios Pedestres; Passeios de bicicleta de montanha (BTT); Passeios de Kayak; Snorkeling.



Máximo de 5 pessoas para cada guia.
Inclui todo o equipamento necessário.


EN//
Enjoy nature with your family safely with an exclusive guide.
Share unforgettable experiences in the Arrábida Natural Park with all the comfort and tailored to your family. Let our monitors guide you through an adventure of your choice.
We are local guides, specialised in the region and prepared to take you on an authentic and fun experience in the nature.
An always available 4x4 vehicle will meet you anywhere in the Arrábida - we guarantee your pick up in Sesimbra.

Available activities: Spelunking (except high dificulty level); Rock Climbing; Coasteering; Walking Tours; MTB Tours; Kayak tours; Snorkeling.

Maximum of 5 persons for each guide.
Includes all necessary gear.

FR//
Profitez de la nature avec votre famille en toute sécurité avec un guide exclusif.
Partagez des expériences inoubliables dans le Parc Naturel d'Arrábida avec tout le confort et adaptées à votre famille.
Laissez nos moniteurs vous guider à travers une aventure de votre choix. Nous sommes des guides locaux, spécialisés dans la région et prêts à vous emporte en une expérience authentique et amusante dans la nature.
Une voiture 4x4 sera à disposition pour vous rencontrer partout dans l'Arrábida - nous vous prenons en charge à Sesimbra.

Activités disponibles: Spéléologie (sauf grottes de haut niveau); Escalade; Coasteering; Randonnées; Tours en VTT; Tours en Kayak; Snorkeling.


Max 5 personnes par guide.
Comprend tout l'équipement nécessaire.