Guia de Natureza em família (Meio Dia)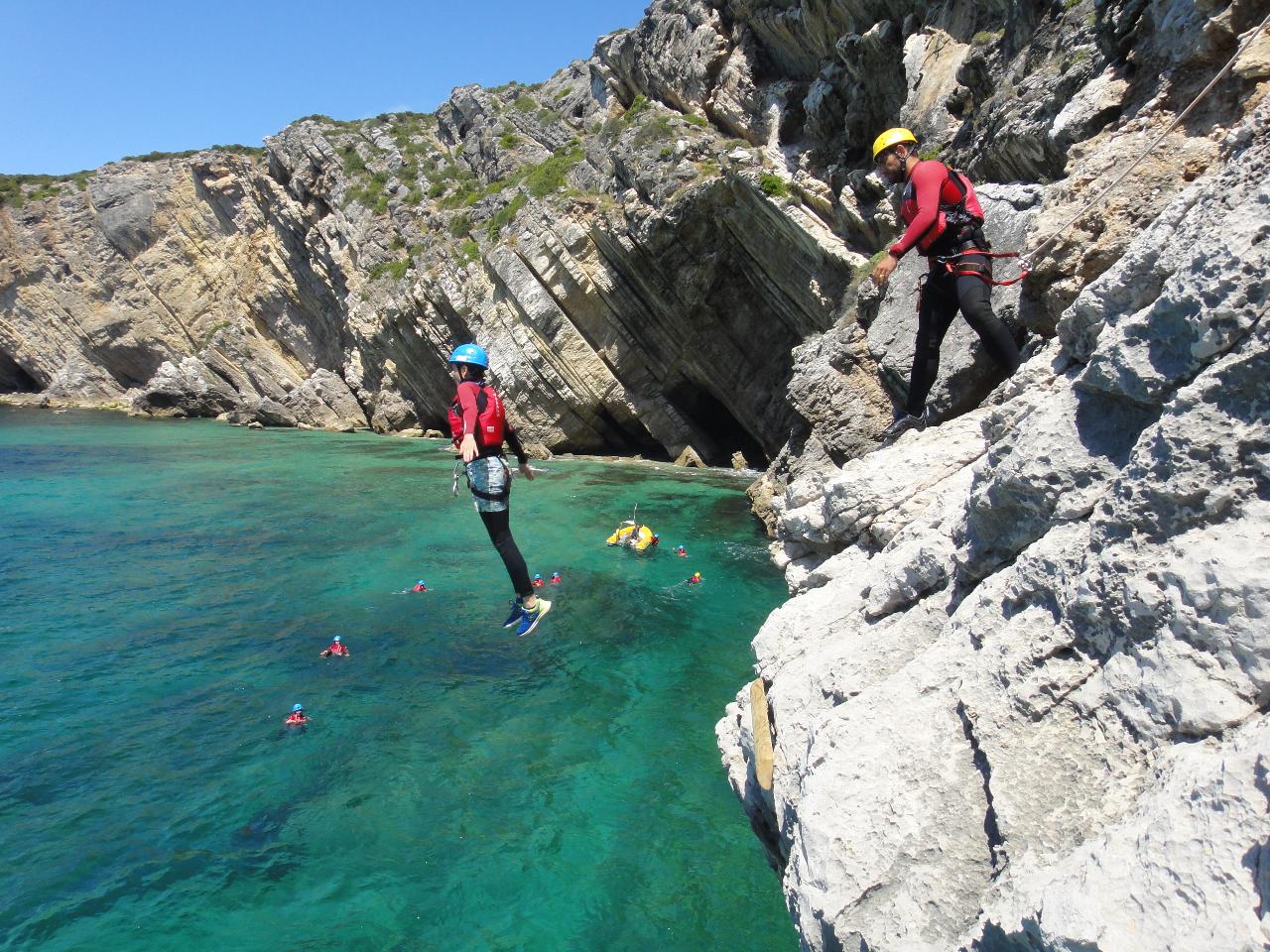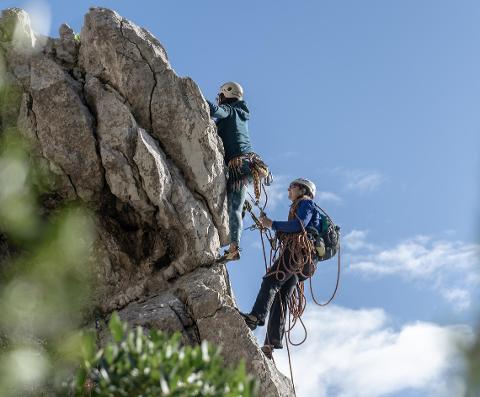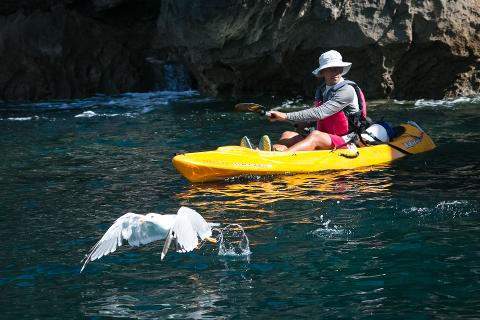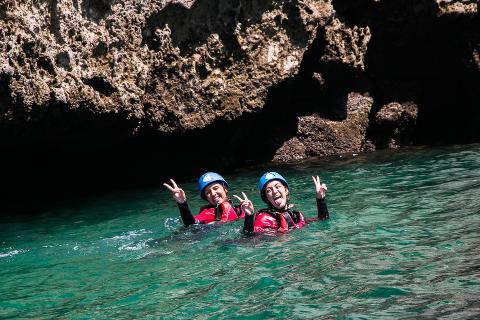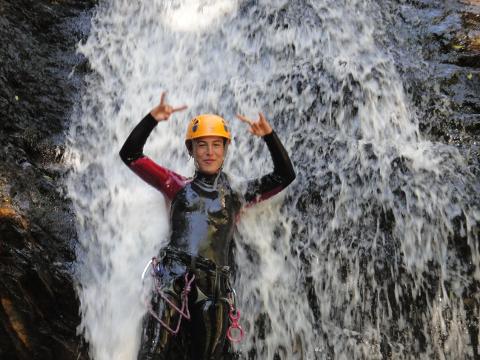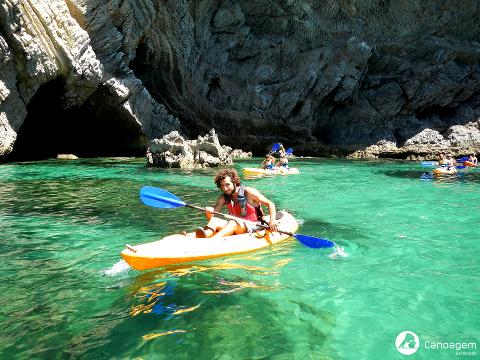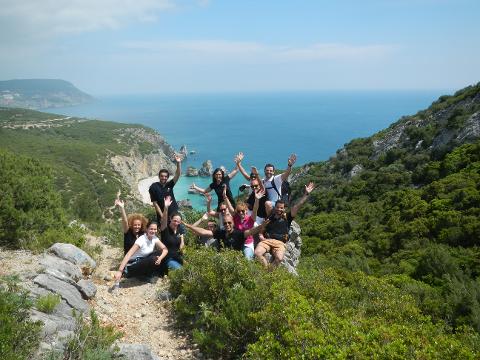 dan itibaren

EUR
170,00 €
Süre: 4 Saat (Tahmini)
Lokasyon: Sesimbra, Setúbal
Ürün kodu: GN-HD
PT//

Depois desta pandemia e tudo aquilo por que passámos, estamos desejosos de voltar a fazer o que mais gostamos, ou o que agora valorizamos mais: a Natureza e o tempo.
Vamos agora dar tempo na Natureza, à nossa família ou amigos.
Pensámos também na segurança e desenhámos este produto só para si e para quem quiser partilhar desta aventura consigo!
Os nossos guias de aventura são altamente qualificados, amigáveis, conhecedores da Região da Arrábida e estão sempre prontos para levá-lo numa de nossas atividades e mostrar a região como só eles sabem ... de uma maneira única.

Venha aventurar-se connosco em conforto e segurança!
Atividades disponíveis: Espeleologia (exceto grutas de nível alto), Escalada, Coasteering, Passeios Pedestres, Passeios de bicicleta de montanha (MTB), Kayak e Snorkeling.



· Máximo de 5 pessoas para cada guia.

· Inclui todo o equipamento necessário.

· Deve trazer o seu equipamento de proteção individual (Máscara, Viseira, Luvas, Álcool-Gel, etc)
EN//
After this pandemic and everything we have been through, we are looking forward to doing what we like most, or what we now value most: Nature and time.

Now let's spend time in the Nature, with our family or friends.
We also thought of safety and designed this product for you and anyone who wants to share this adventure with you!
Our adventure guides are highly qualified, friendly, knowledgeable of the Arrábida Region and are always ready to take you out on one of our activities¹ and show you
the region as only they know ... in a unique way.
Come and venture with us with comfort and safety!

Available activities: Caving/Spelunking (except caves with level high), Climbing, Coasteering, Hiking, Mountain Biking Tours (MTB), Kayaking and Snorkeling.


· Maximum of 5 persons for each guide.
· Includes all necessary gear.

· You must bring your personal protection equipment (Mask, Full face protection/Eye protection, Gloves, Alcohol-Gel, etc.)